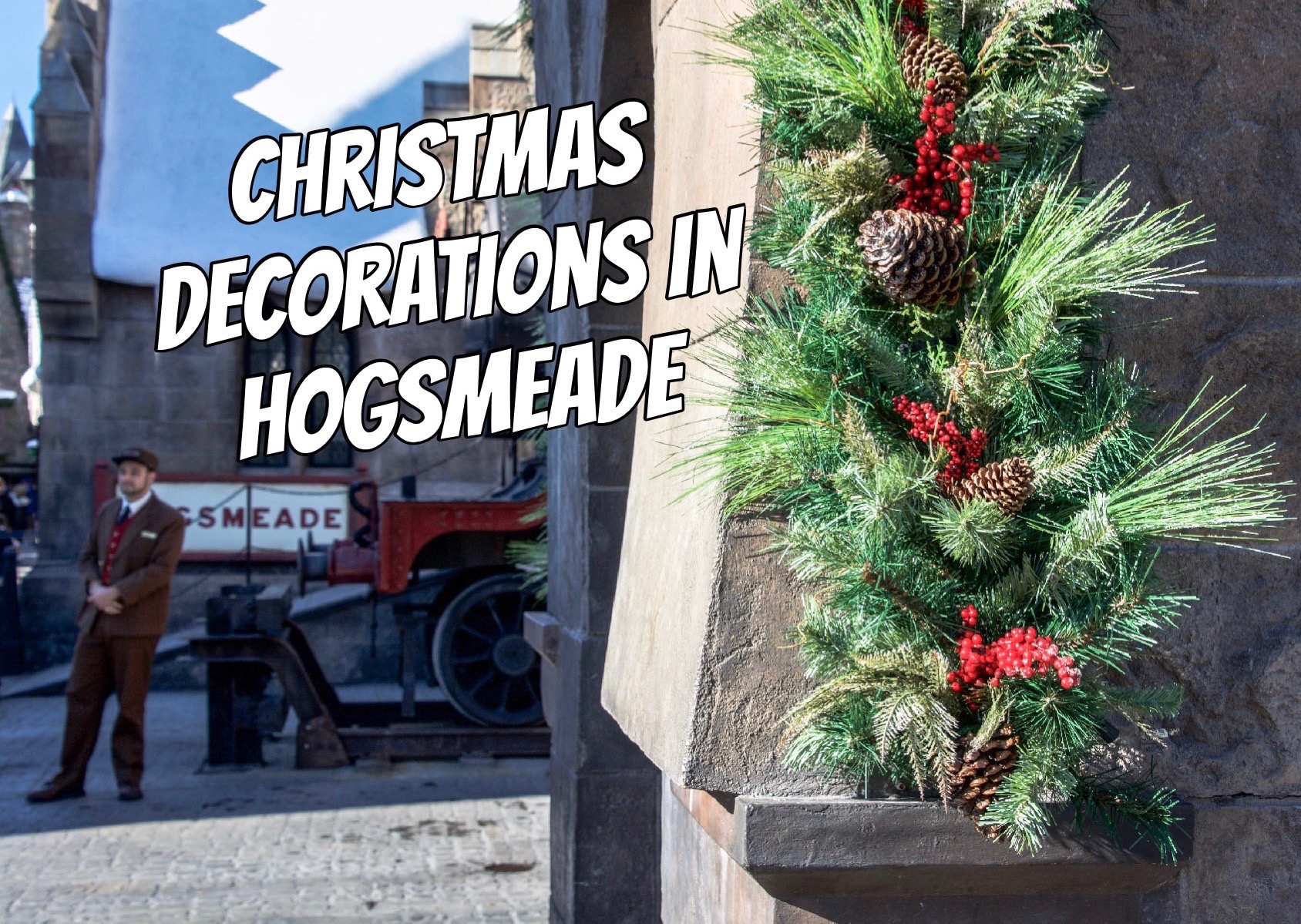 Since Halloween was yesterday, it's ok to start talking about the Christmas season now...right? Technically there's still two more nights of Halloween Horror Nights, but Universal has already fully dressed Seuss Landing and decorations have started popping up in Hogsmeade at Islands of Adventure!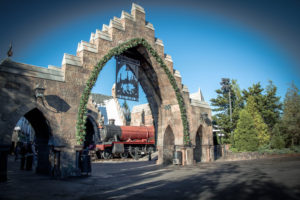 This will be the first year they will do any sort of holiday celebration within the Wizarding World, so it's kind of a big deal. There will be special versions of the stage shows (Frog Choir and Celestina Warbeck), decorations on the buildings, and a projection show on Hogwarts castle! You can check out Universal's official blog post detailing some of the things that will be taking place HERE.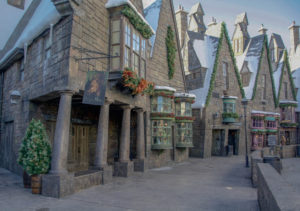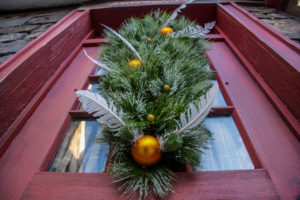 Earlier this week I walked around Hogsmeade to look at some of the decorations that have already been put out. I love how they're themed to the store front they hang on. The owlry has owl feathers, Honeydukes are sugar coated with candy, Dervish and Banges have Golden Snitch ornaments, and so much more! Will you be traveling to Universal Orlando this holiday season? What are you most looking forward to? Let me know!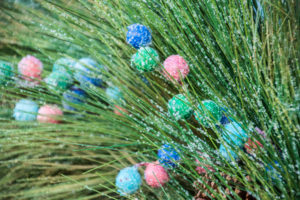 Catchy catchphrase! -Mikey