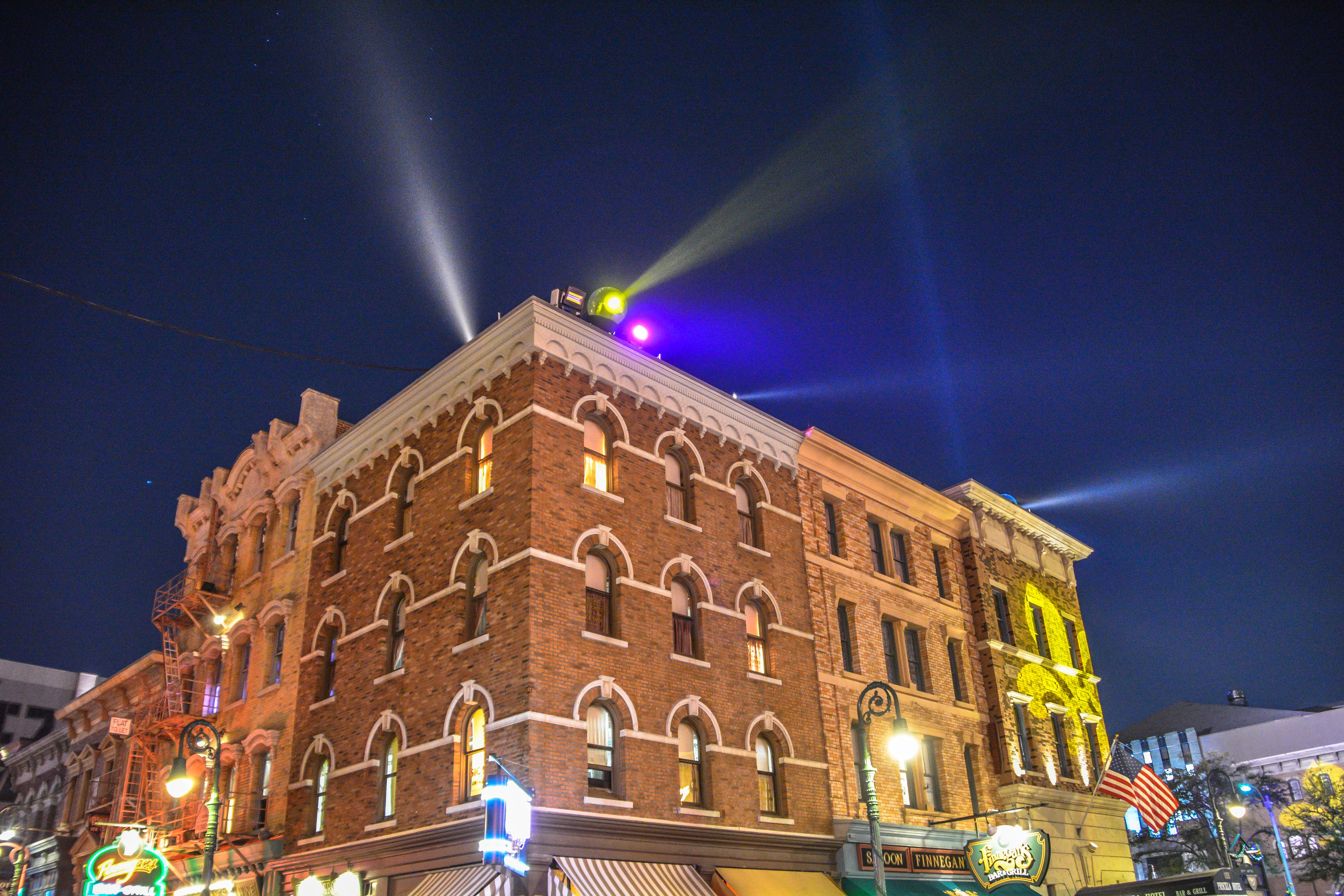 Yesterday was the last day to experience the holiday (Christmas) events at the Universal Orlando Resort. In less than a month's time, they will begin their annual Mardi Gras celebration. With just a brief stop at the Harry Potter Celebration between now and then, Mardi Gras kicks off on February 3rd and runs to April 7th. Universal has only officially announced the names of 4 acts so far who will be playing concerts at the event. Revealed in a Annual Passholder flyer, they are:
The Beach Boys FEB 10
Kelsea Ballerini FEB 17
Andy Grammer FEB 18
Foreigner MAR 17
Popular reggae artist, Sean Paul, actually had it listed on his website that he would be kicking off the event on February 3rd. But it was removed after being discovered and shared by several people from the online theme park community.
It seems like it will be similar to last year where the event will run every day with concerts only happening on weekends. It gets pretty packed for the concerts so you can still enjoy the parade, food, and atmosphere during the week. Anticipate Universal announcing the full concert lineup in the next week or so. What is your favorite part of Mardi Gras? Tell me down in the comments!
Here's one of the earliest Mardi Gras videos I have on my YouTube channel. The Mardi Gras parade from 2010! Pardon the low quality in video. This was before I had an HD camera. But some of the floats were a little different back then! Can you spot any of the retired floats? Feet don't fail me now!!