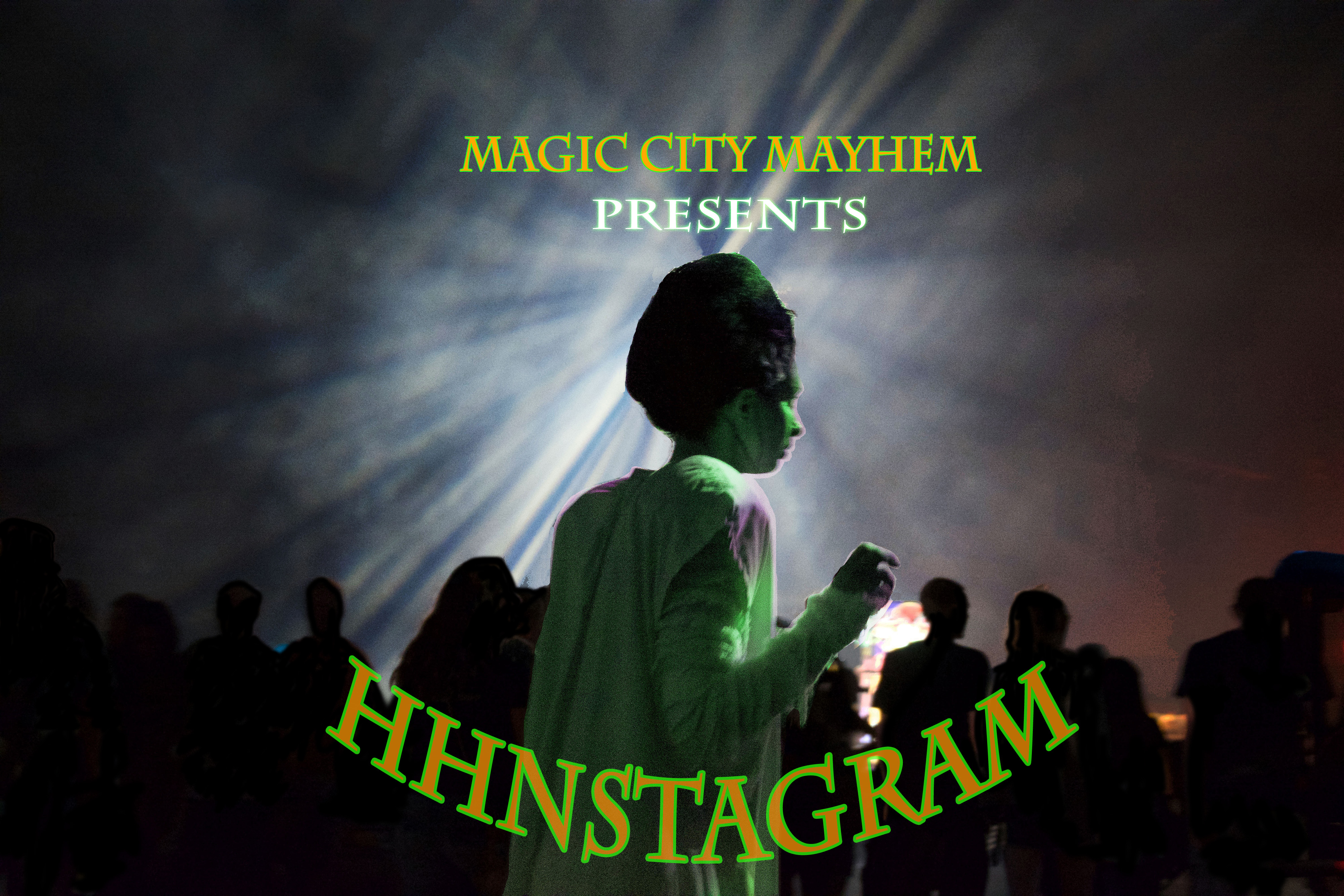 Happy Tuesday and welcome back to the HHNstagram daily! Thank you for taking a break from binging all the things on Disney+ to read my brief ramblings!
How cool would a streaming service be for every horror movie ever made? I know you can watch a good amount thats spread across Netflix, Hulu, Amazon, and Shudder. But we need one definitive headquarters for all things slasher! Now I'm just spitballing here, but what if Universal was in charge of this little venture? It would only make sense as the classic horror movie genre was essentially created at Universal Pictures! And they can create original content based on their own HHN IPs! Shows based on Jack the Clown, Dollhouse of the Damned, and The Usher would be hits right out of the gate!
It is so nice to daydream.
Back to Disney+