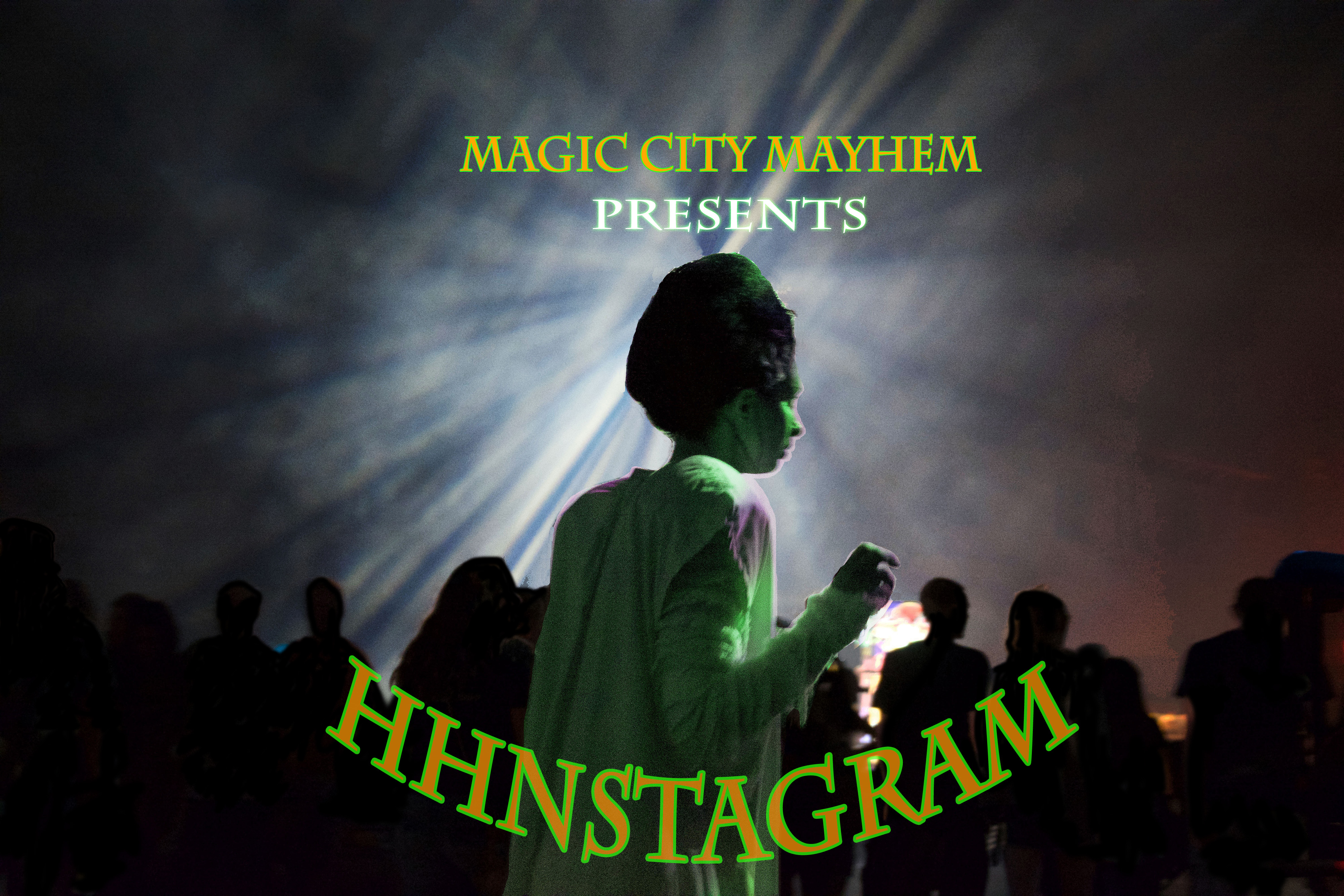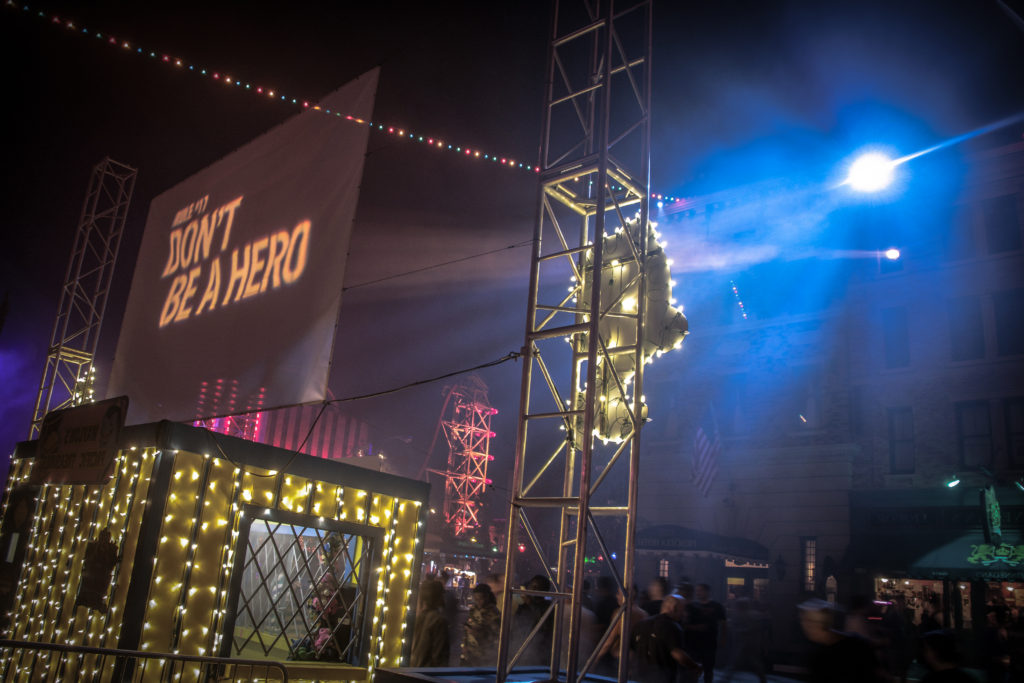 We got our first major reveal yesterday regarding the upcoming Halloween Horror Nights 30. Or as I will refer to it as from here on out, HHN XXX. The official website updated revealing the dates for the 2020 event. You can see them by clicking here.
The official press release also shared these details:
"...including 10 brand-new haunted houses, five bone-chilling scare zones, live entertainment and more."
That can certainly change, but it looks like 10/5 is the new standard. Interesting how they just generalized "live entertainment" and didn't specify how many shows there'd be.
HHN unknowingly set a precedent by making their last two 5 year anniversaries special "milestone" events of sorts. And this is what most of the fandom will be expecting for XXX.
More!
Bigger!
Newer!
Nostalgier!
Ok, maybe that last one isn't exactly a word. But you get the idea. What tops your wish list for HHN XXX and what do you think the next reveal will be? Holler at me @MagicCityMayhem on all social media or email mikey@magiccitymayhem.com
Until tomorrow!