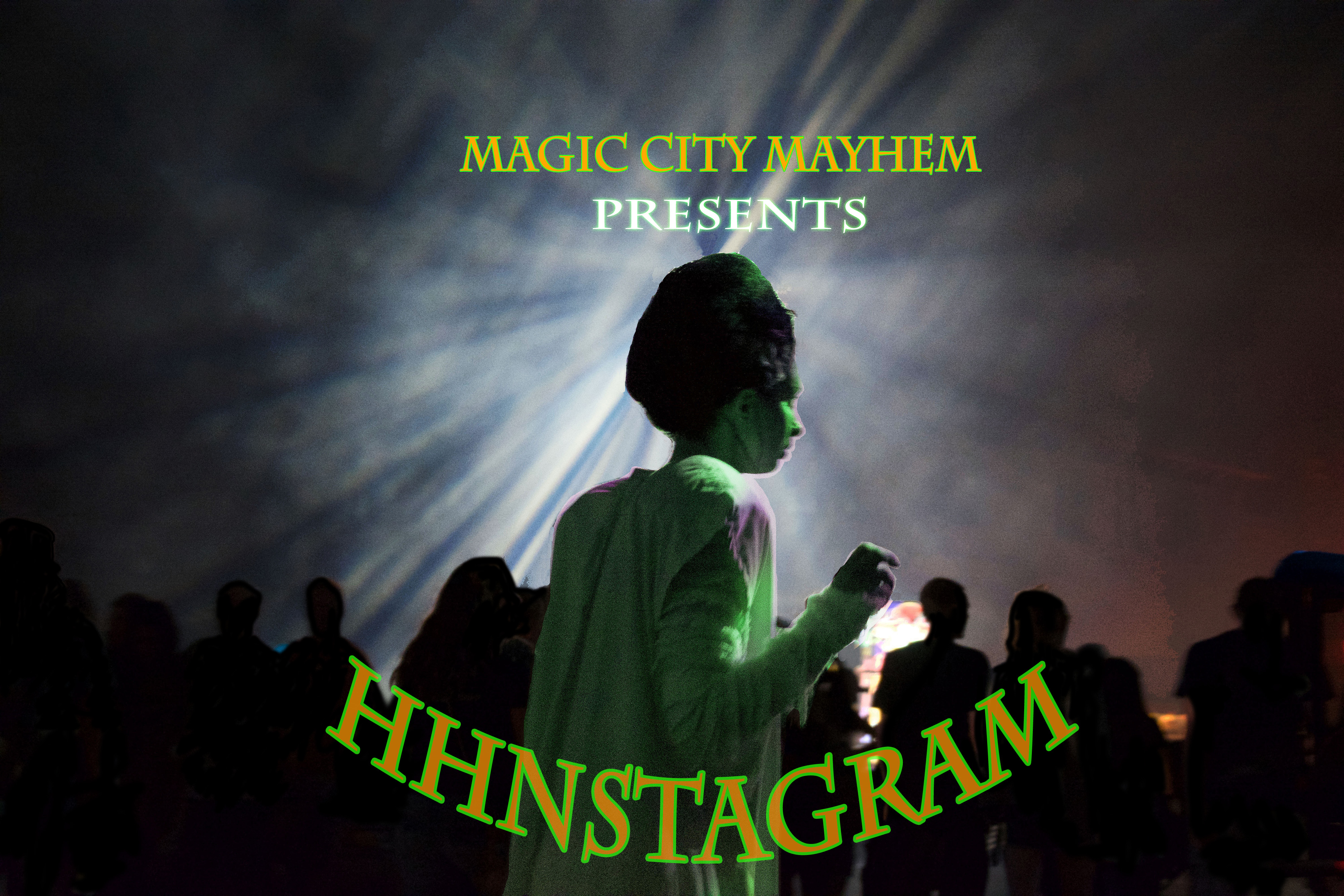 I created a separate Instagram account for my Halloween Horror Nights photos for a couple reasons. One, I realized not everyone enjoys having that kind of imagery pop up on their timeline on a daily basis. And two, after one evening at HHN 25 I had taken over 300 photos. I figured just another couple trips, and mathematically, I could have an account with a new HHN photo just about everyday! And so, HHNstagram was born the day after HHN 25 ended.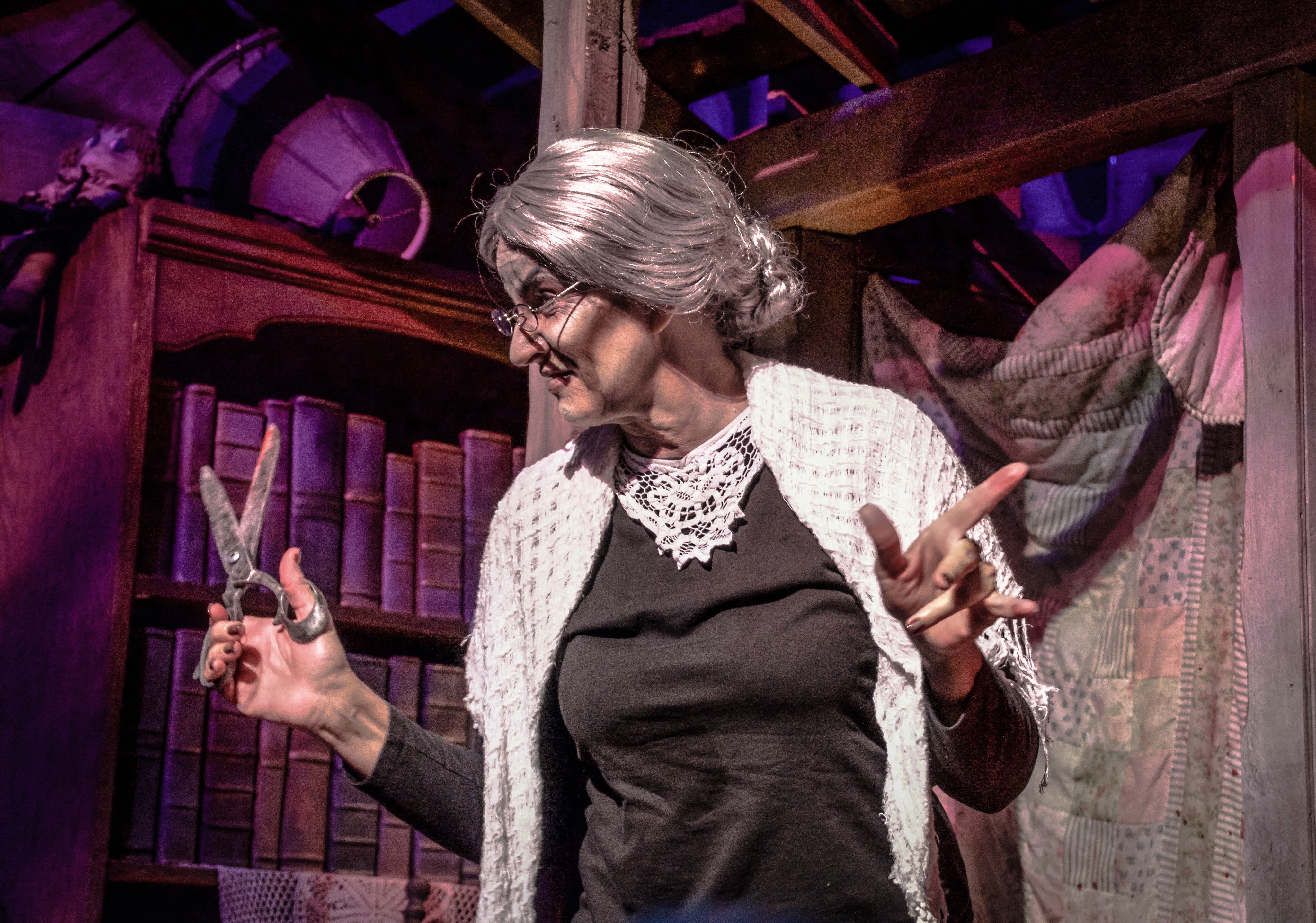 At first, it was mostly photos taken during HHN 25. And then I started sharing throwbacks to previous years. And before I knew it, they started setting up for HHN 26. So then I started using Twitter for HHNstagram and shared prep updates!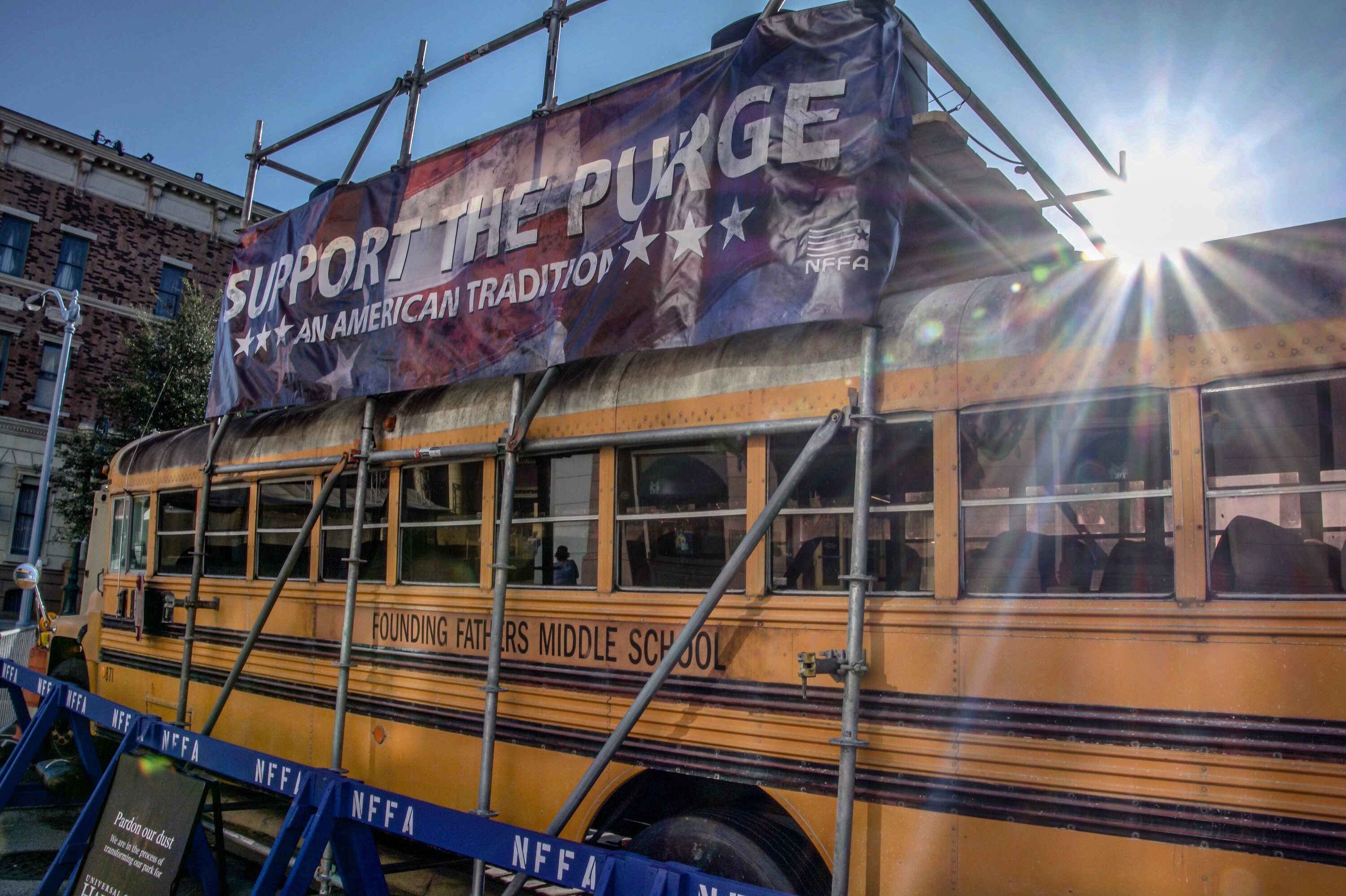 And now to add another facet to HHNstagram. I've created a Facebook group for it! Only now, I want it to be more of a community effort. The main focus of the group is sharing photos and videos from the Orlando event. No other types of posts will be allowed. No rants. No raves. No rankings (unless it's in video form). Just visuals and imagery from the event. I'd prefer for people to share their own content, but when sharing something created by someone else, credit to the originator is mandatory.
Request to join (click here), answer the few simple questions and then start sharing! I can't wait to see what everyone else sees at Halloween Horror Nights!
-Mikey