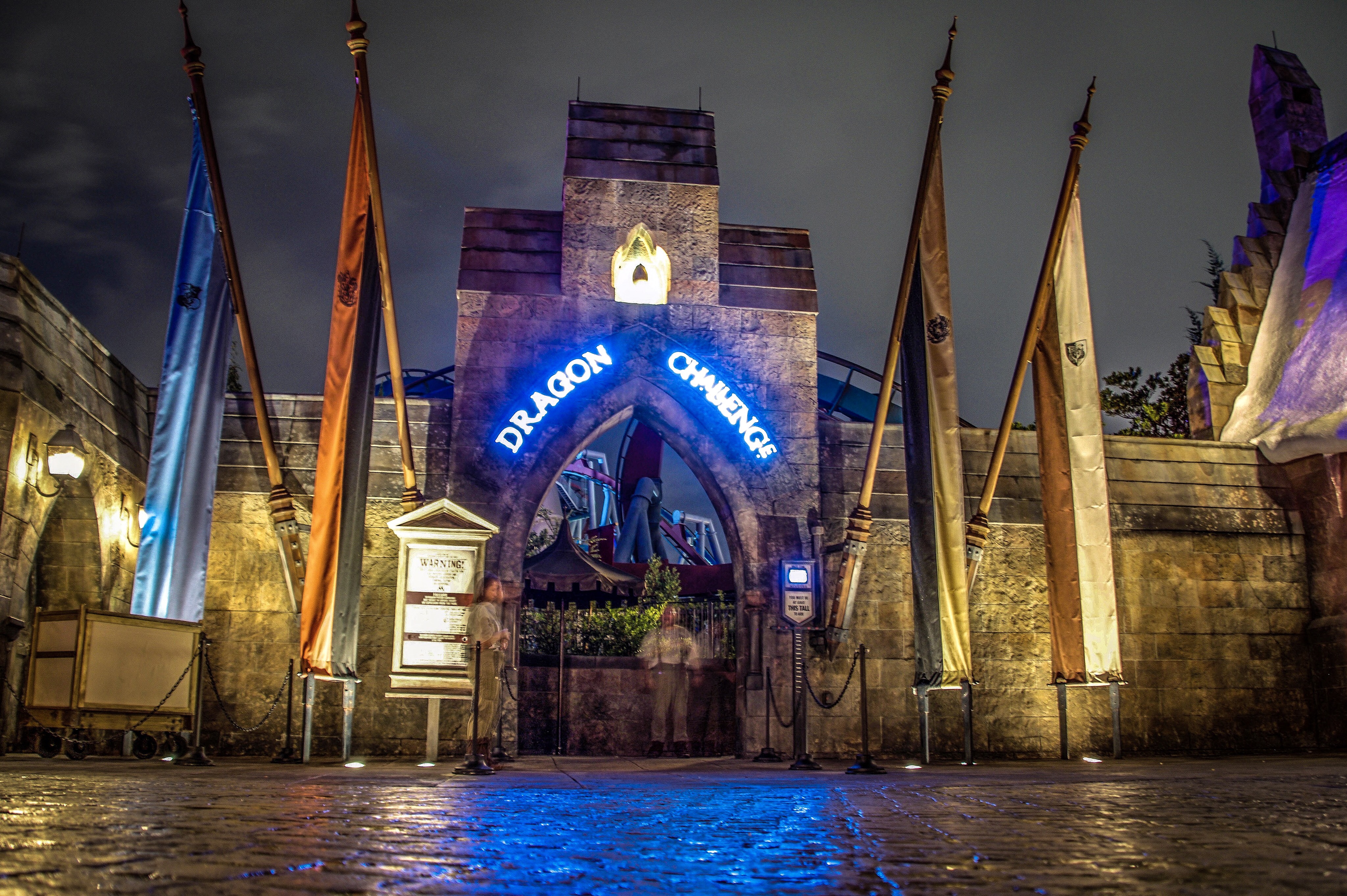 It was (finally) officially announced yesterday, Monday 7/24, that Dragon Challenge will be closing soon! Taking its place will be what Universal is calling a "new generation of thrill ride". Opening in 2019, this will be an all new thrill ride that will "take you deeper into J. K. Rowling's Wizarding World". I am taking these quotes from the official blog post from Universal. You can read that here.
A couple things I noticed from the blog is they haven't officially said it's going to be an entirely Harry Potter based attraction. They just said we'd see "favorite characters and creatures" from "…Rowling's Wizarding World". The wording makes me wonder if they'll include Fantastic Beasts characters into this attraction as well.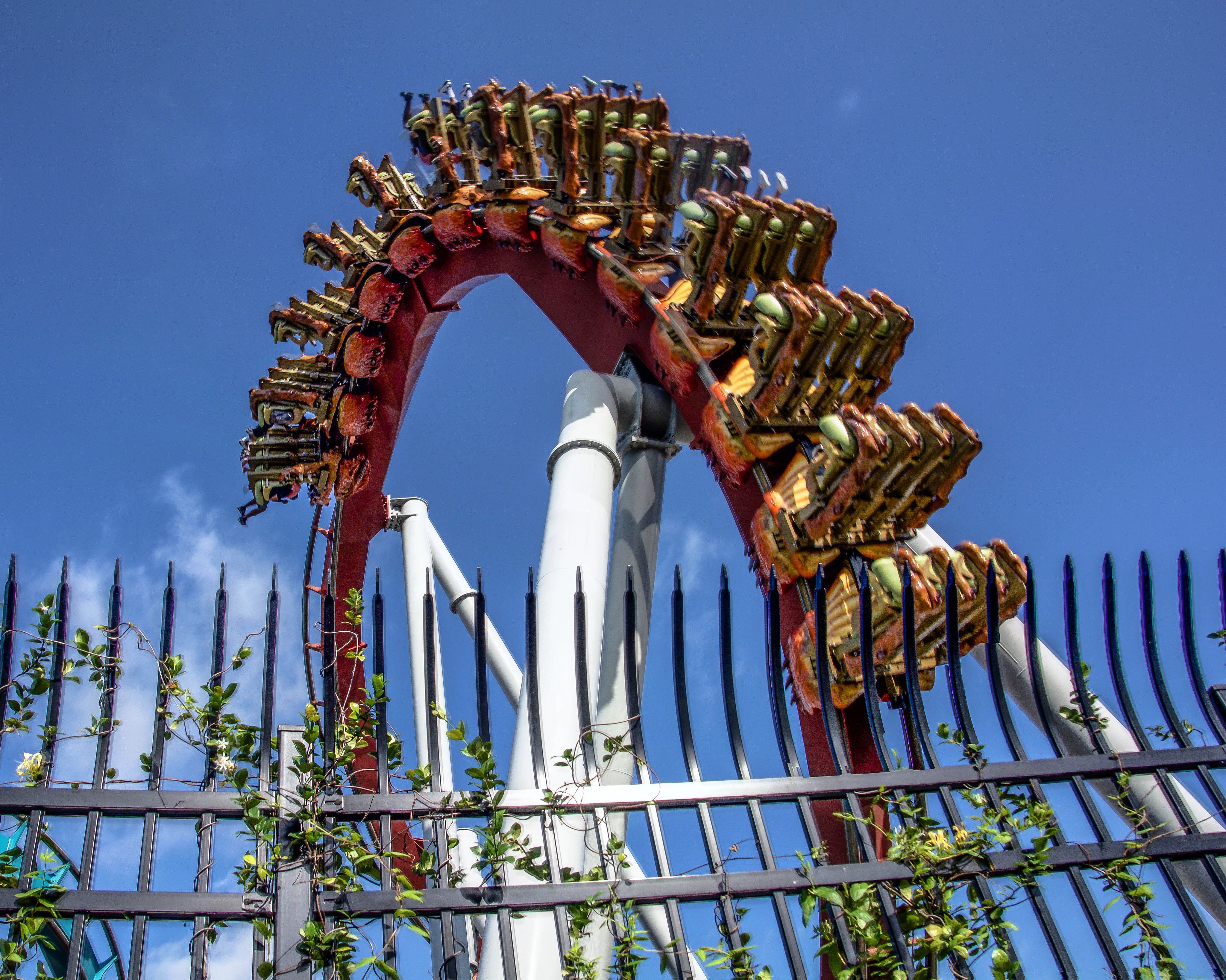 Something else interesting to note is this quote, "…It'll be unlike anything we've ever done before and it will be fun for the entire family…". Will it be something the "whole family" can ride? Wonder what the height requirement will be. My son is 5 and is able to go on a few of the more thrilling attractions. But I remember the struggle before he was tall enough to ride things and how I wished there were a couple more "dark rides". Besides Cat in the Hat and the ET Adventure, there really isn't anything that fits that bill at Universal. I'd be all for a new dark ride with a thrilling twist to it.
I'm usually all for change coming to theme parks. Change the rides. Change the shows. Expand the lands. Just give me something new! I'm all for it! We live in an amazing time where if we wanted to experience anything theme park related, more than likely, it's on YouTube. Unfortunately in this case, it's the movement of the ride that has the biggest impact on enjoying the attraction. But at least when most rides and attractions close, they'll now live on forever on YouTube.
Judging by the size of the track and the queue building for Dragons, I wonder how huge the new attraction will be! Or if they'll expand Hogsmeade a little more! I guess we will just have to wait and see! Your last chance to ride Dragon Challenge will be September 4th and it will be closed on September 5th.
Until next time, catchy catchphrase! –Mikey