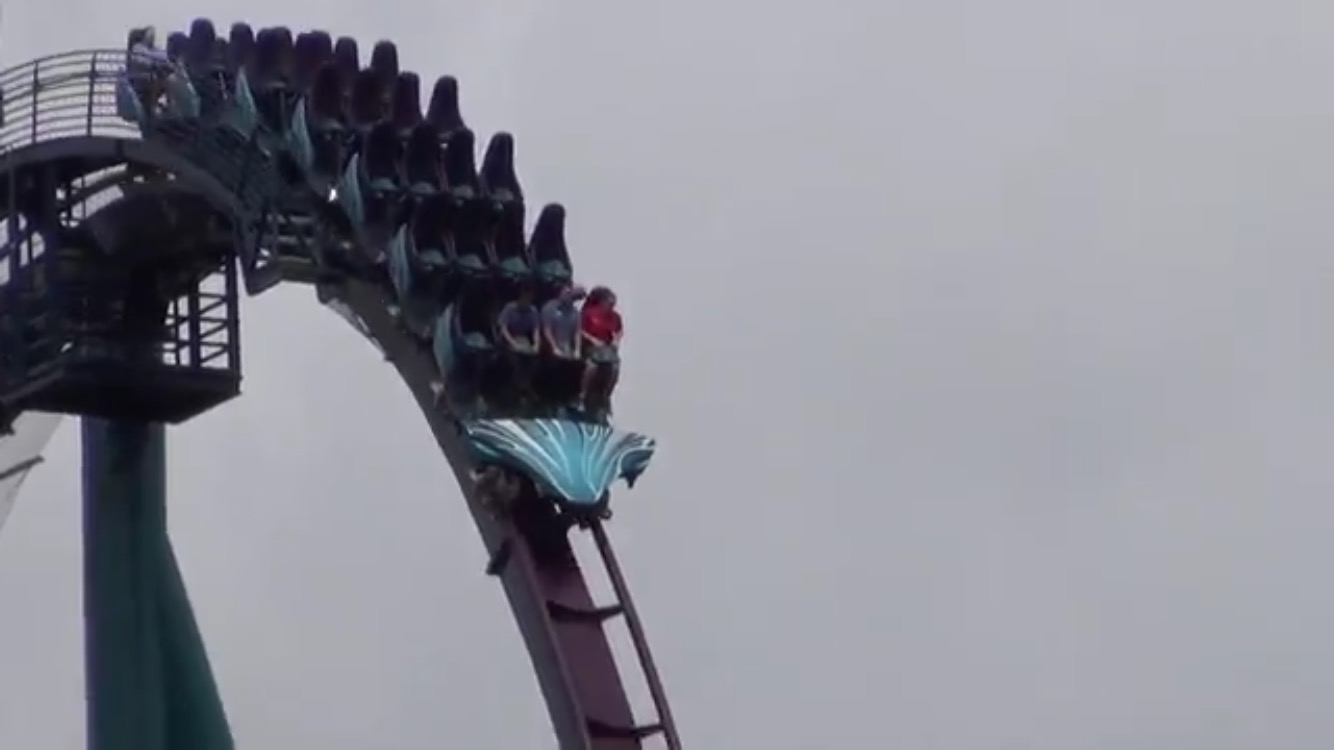 We captured this video of people test riding Mako at SeaWorld for the first time one year ago today! We were standing on the opposite side of International Drive when we filmed this.
Have you been on Mako yet? How does it rank against Kraken and Manta? Tell us in the comments!
See you at the parks!
– Mikey @MagicCityMayhem
---