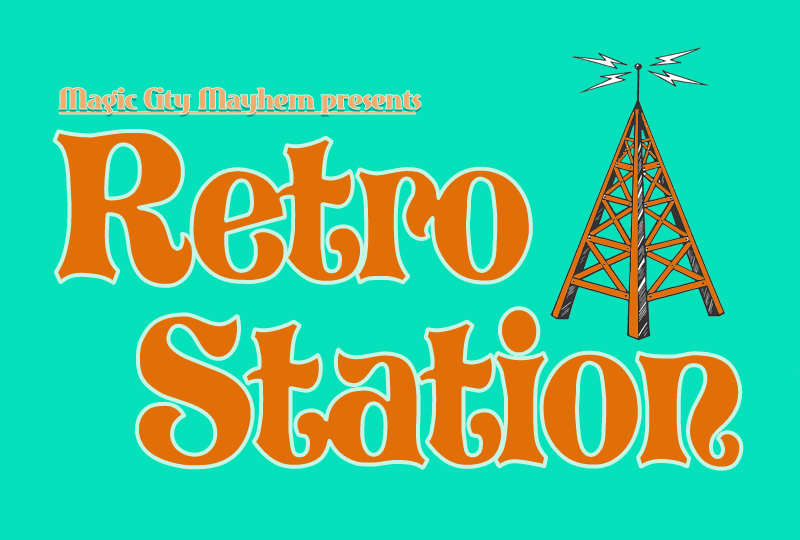 Welcome to Retro Station presented by Magic City Mayhem. This is where you'll find all of our videos that were filmed prior to 2007. I picked that year because that's about when YouTube was born and after that, videos were starting to be made with the intent of finding their way to the web.
Most of the videos were filmed by my dad. Between 1989-1994 we made several trips from New York down to Walt Disney World. But that wasn't enough for my dad. He LOVED all of the live entertainment so he tried to film as much of it as he could. Keep in mind he filmed all of it for himself and never expected anyone else to see it. So I apologize for any less than spectacular camera work.
I still have some videos to upload and there might still be a cache of memories in an attic up in Queens. Until I can convince my mom to give me those, I hope you enjoy these videos for now!