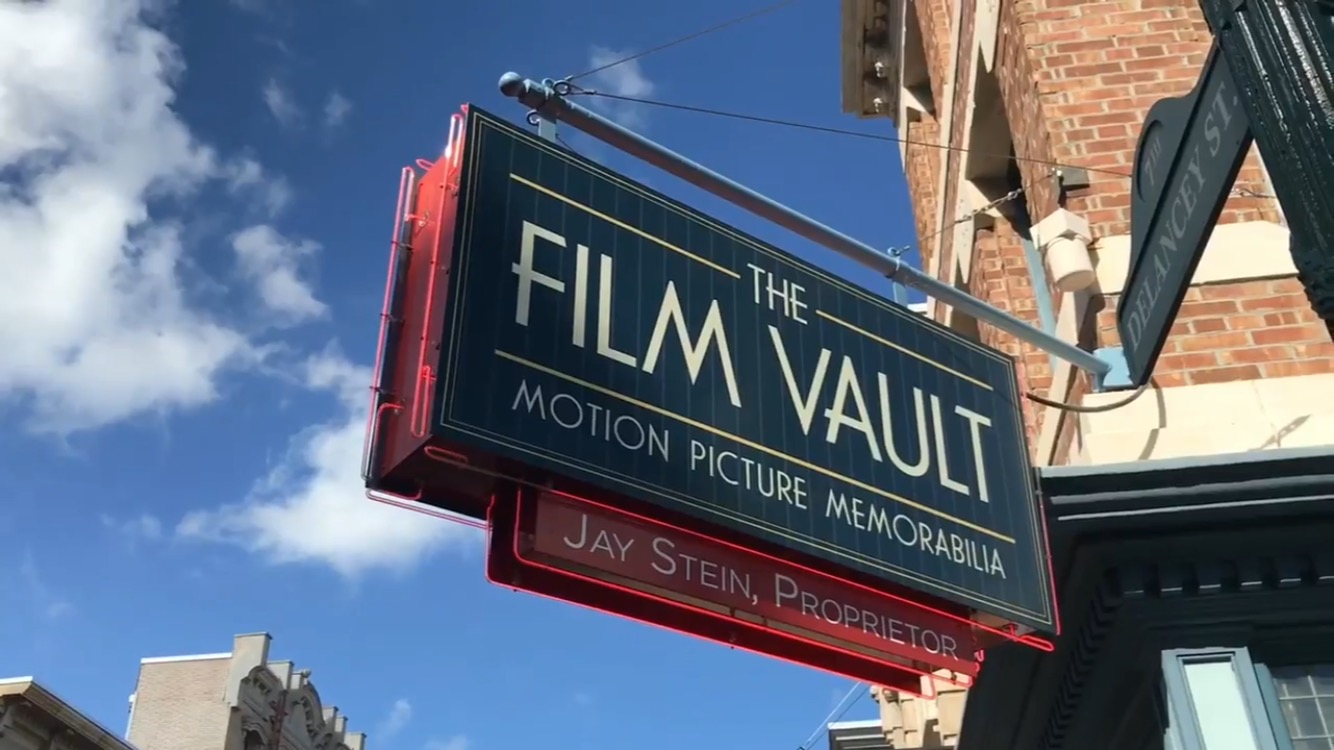 Shopping at Universal
There are tons of things to buy at theme parks. Food. Beer. Merchandise. But something that is unique about shopping at Universal Studios, most of the retail items are inspired by the movies and tv shows we know and love! And to add even more to that, sometimes you can purchase things at Universal that were used, and sometimes even signed by actors that were in these productions! Here are some videos of stores that can be found at Universal.
The Film Vault Store
Dreamworks/Illumination Store
The Hello Kitty Store
The Prop Shop
Where have you spent your dough?
Have you bought anything from these places? I did a blog last year about the Christmas shop over at Islands of Adventure. You can read that by clicking HERE. Video tours of the Tonight  Shop (Fallon store), The Mummy gift shop, and Spongebob Storepants coming soon! Lets go shopping!!