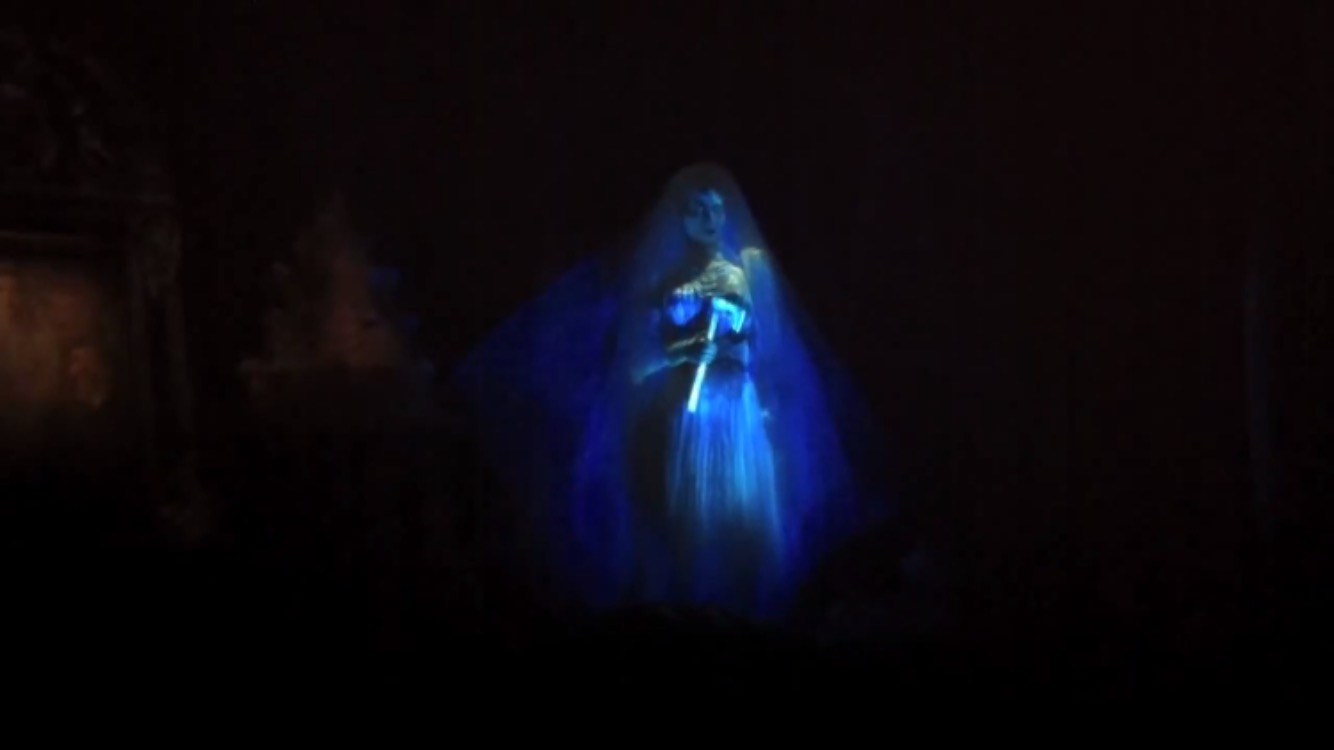 We shared this video 6 years ago today! We got stuck at one of our favorite parts of the Haunted Mansion. Although we didn't get evacuated off the attraction, we still thought it was cool to be stopped where we were for a few minutes.
Out of all the theme parks in all of Orlando, what would be your ultimate stuck point on any attraction? Tell us in the comments!
See you at the parks!
-Mikey @MagicCityMayhem
---