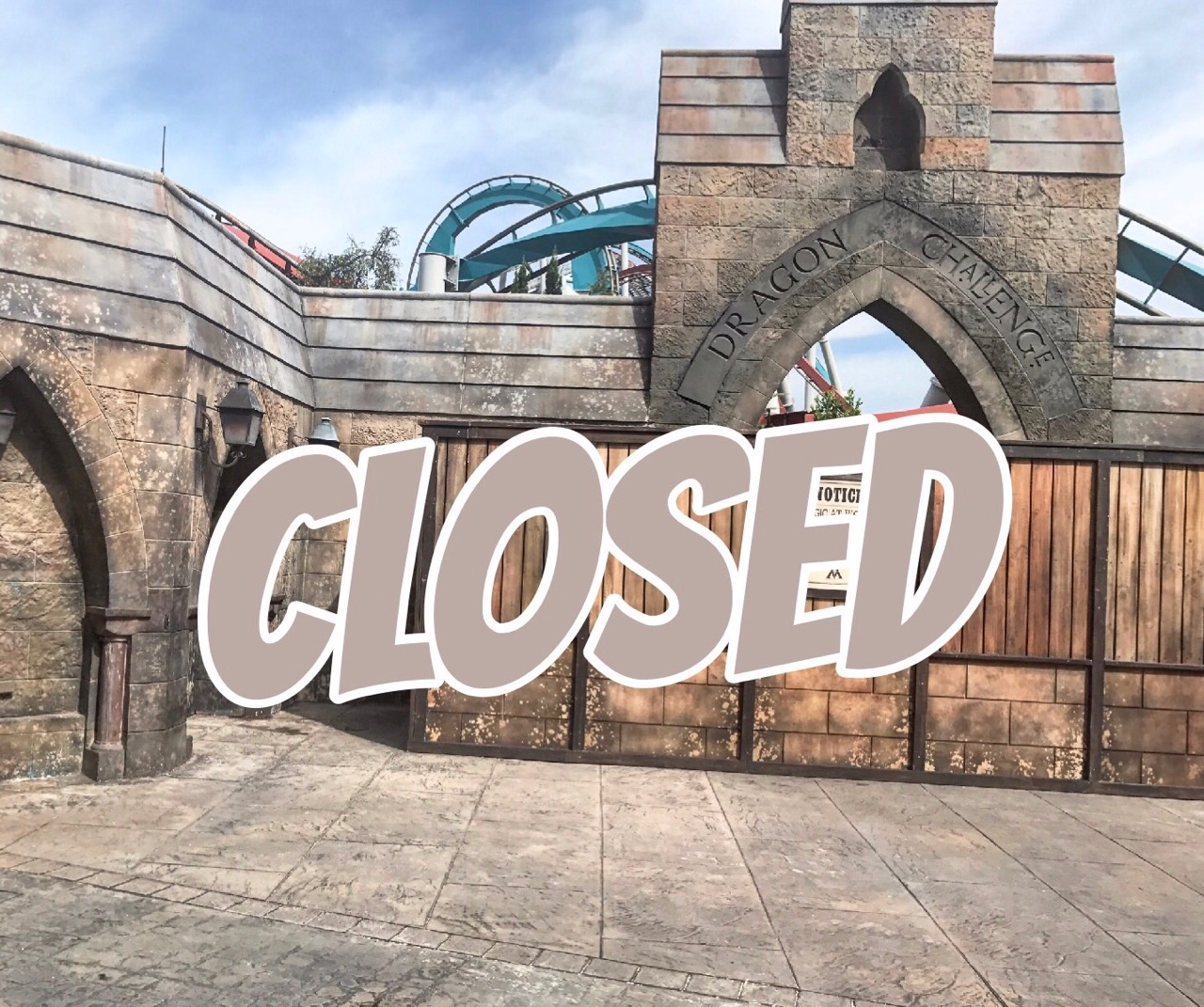 September 4th 2017 was the last day of operation for Dragon Challenge at Islands of Adventure. The attraction was formerly known as Dueling Dragons and the theme of the queue was changed when the Wizarding World of Harry Potter opened in 2010. The ride itself changed a little more recently and stopped "dueling" due to safety concerns.
Walls were put up and elements were removed from the exterior the very next day. You can see some before and after comparisons in the video below. In the coming weeks, I'll continue to share photos from inside the queue on Instagram and videos of the ride on YouTube.
A new Harry Potter attraction will be replacing the dragons. Not too many details have been released yet other than we know it will be some form of a coaster. We will share more info about it once we learn them! What will you miss most about the dragons? The ride itself? The queue? Let me know! Until then, catchy catchphrase!