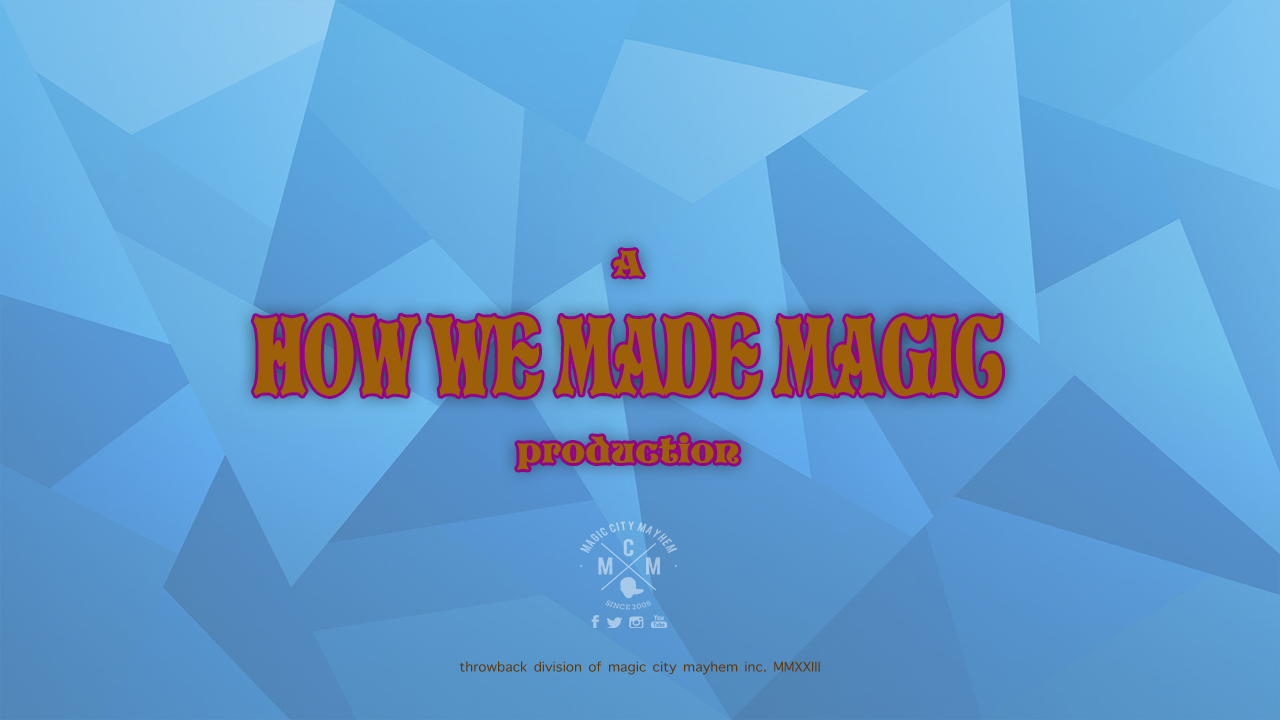 "How We Made Magic" is the throwback division of Magic City Mayhem. All filmed by Mikey's dad, Howie. He filmed these with the intention of "holding him over" between trips to Disney from New York. He passed away a few years before the birth of YouTube, but I'd like to think he'd love this platform and would've been sharing these videos if he were still around today!
Most of the videos were filmed between 1989-1994 when we made several trips from New York down to Walt Disney World. Keep in mind he filmed all of it for himself and never expected anyone else to see it. So I apologize for any less than spectacular camera work.
I still have plenty of videos to upload and there might still be a cache of memories in the attic up in Queens. Until I can convince my mom to give me those, I hope you enjoy these videos for now!