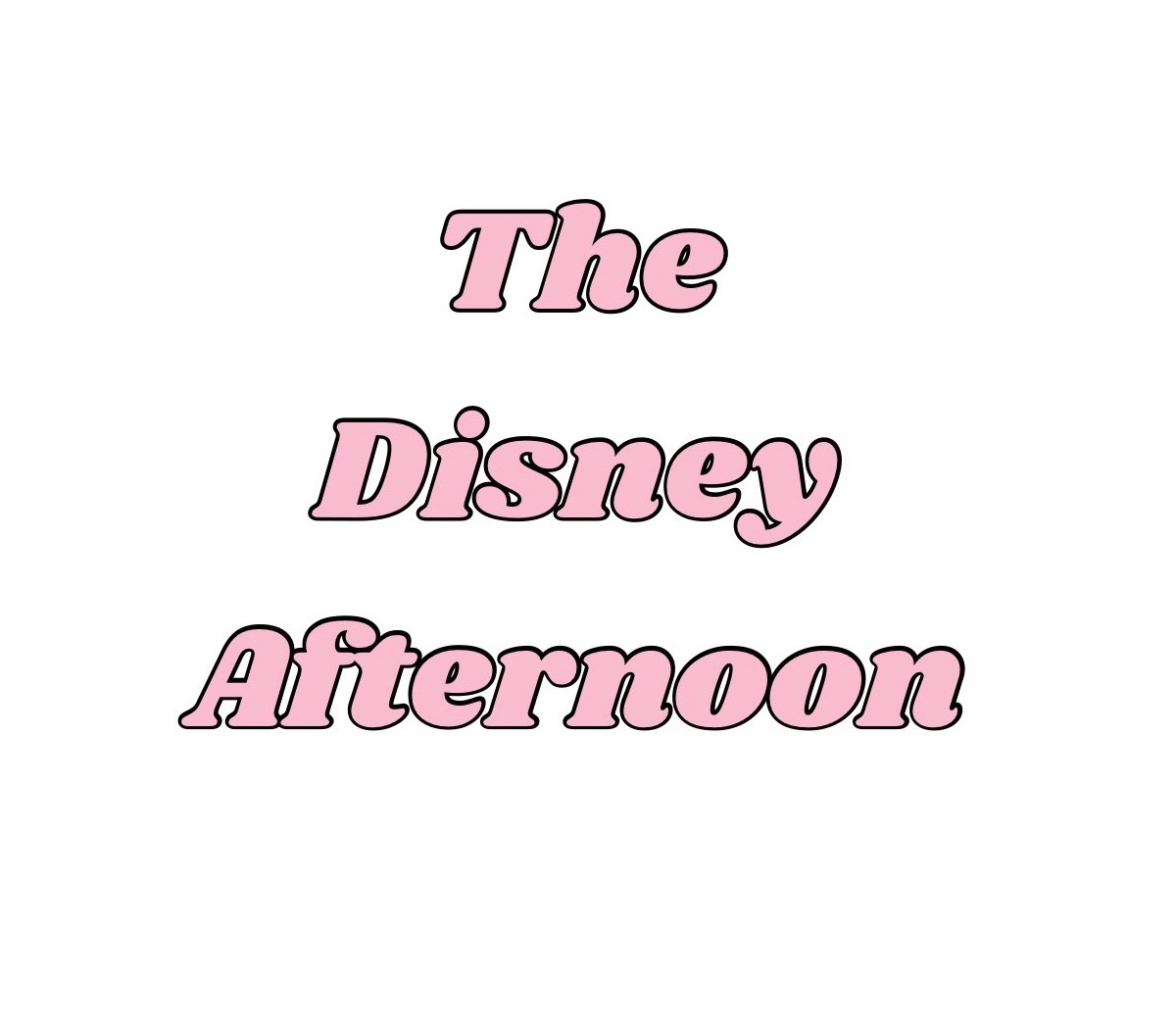 If you grew up in the 90s or had a child who did, chances are you remember the "Disney Afternoon". In case you don't know, it was a block of shows that came on after school featuring Disney cartoons that you'd traditionally see on a Saturday morning. What made some of these shows so special were the characters they were based on. Most of them were classic Disney characters updated for this new lineup. Chip & Dale, Donald Duck's nephews, and characters from the Jungle Book just to name a few.
Obviously Disney had to capitalize on the popularity of these shows and brought them to the Magic Kingdom as a live stage show! The show took place in Mickey's Starland (which eventually turned in to Mickey's Toontown Fair), and even featured Mickey himself. There were a couple of different variations of the show over the years to correspond with the lineup on television. Here are a couple videos from my most favorite version of the show. Filmed in 1991 during Disney World's "surprise" 20th birthday celebration, this version featured Darkwing Duck, Baloo & Louie, Scrooge McDuck & Launchpad McQuack, Chip & Dale, Mickey Mouse and a special surprise guest. Oh, and how can I forget CJ the host and DUDE the digital co-host?
What was your favorite lineup from the Disney Afternoon? Do you remember Goof Troop? Bonkers? I think even Gummi Bears were part of it at some point! Let me know!