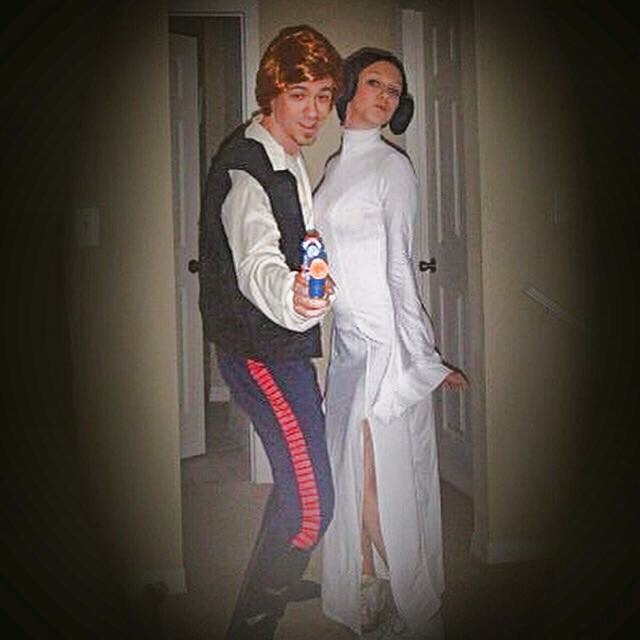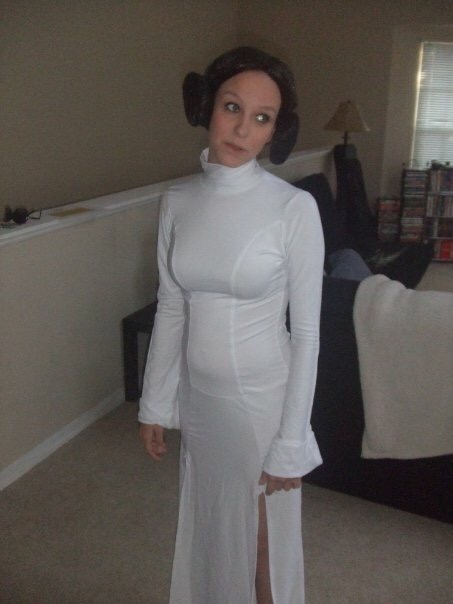 Magic City Mayhem's YouTube channel is quickly approaching its 10 year anniversary. Now that I've typed that, that's really crazy to think about! Anyway, over the last 10 years we've covered a wide range of content. Horror Nights, rides, attractions, parades. A full spectrum of fun. A small portion of that spectrum is also videos dedicated to Star Wars and Star Wars related events. Mostly taking place at the now defunct Star Wars Weekends at Disney's Hollywood Studios, here's a small collection of those videos all in one place to enjoy today on May the 4th (Be With You).
First up we have a video featuring some of the characters found at Star Wars Weekends. This was definitey a highlight of the event being able to see them walking around and getting photos with them:
---
Next up we have one of my favorite videos of all time. It's when Lauren got abducted by Zamm Wessel and taken to Boba Fett. Lauren was a good sport and played along with the bit:
---
This next video is dedicated to all the thirsty Troopers out there. I thought was about to get abducted again as I mouthed off to a Stormtrooper. Luckily, they just stole a sip of my soda and didn't steal my Kool-Aid:
---
---
And finally, this one is actually my most viewed video of all time. Before the park would open for the day at Star Wars Weekends, they'd have these Stormtroopers entertain the crowd who were baking in the hot sun waiting to enter. Here's an edited down version of their schtick:
---
I hope you enjoyed this little trip down memory lane with some of our older Star Wars videos. Looking forward to possibly bring you some new ones soon! Happy Star Wars Day and May the 4th Be With You!
–Mikey