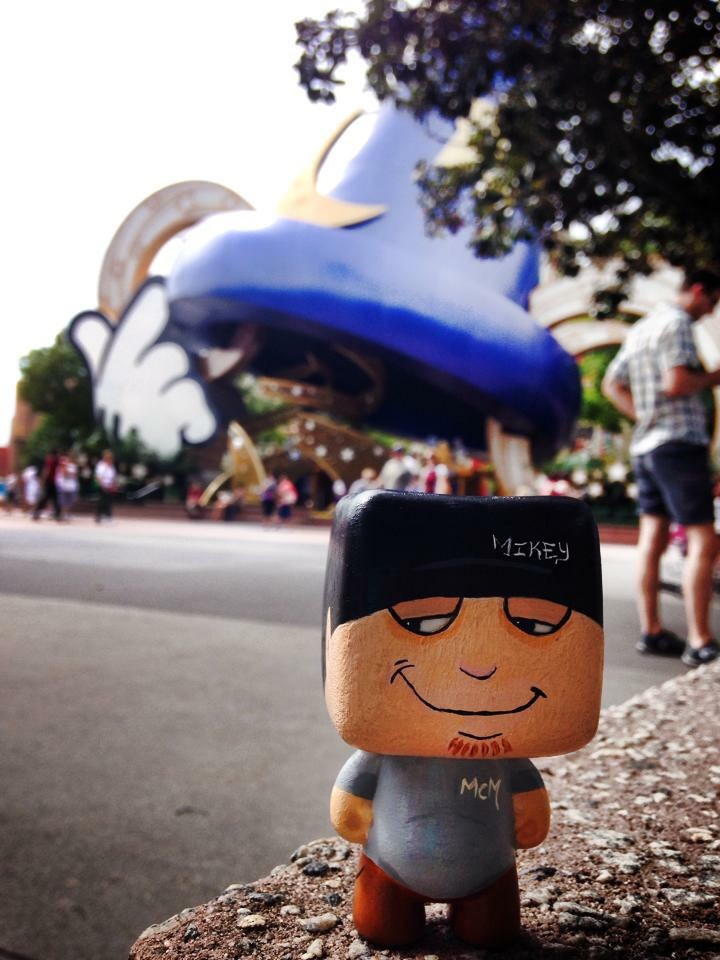 When the Great Movie Ride closes, I think it causes Disney's Hollywood Studios to become the first park to achieve a rare accomplishment. It's the first area theme park that will no longer have an attraction in it that was open on the park's opening day. Other attractions are noted to have opened months after the park's grand opening, but the GMR was the only current attraction that was operational on opening day.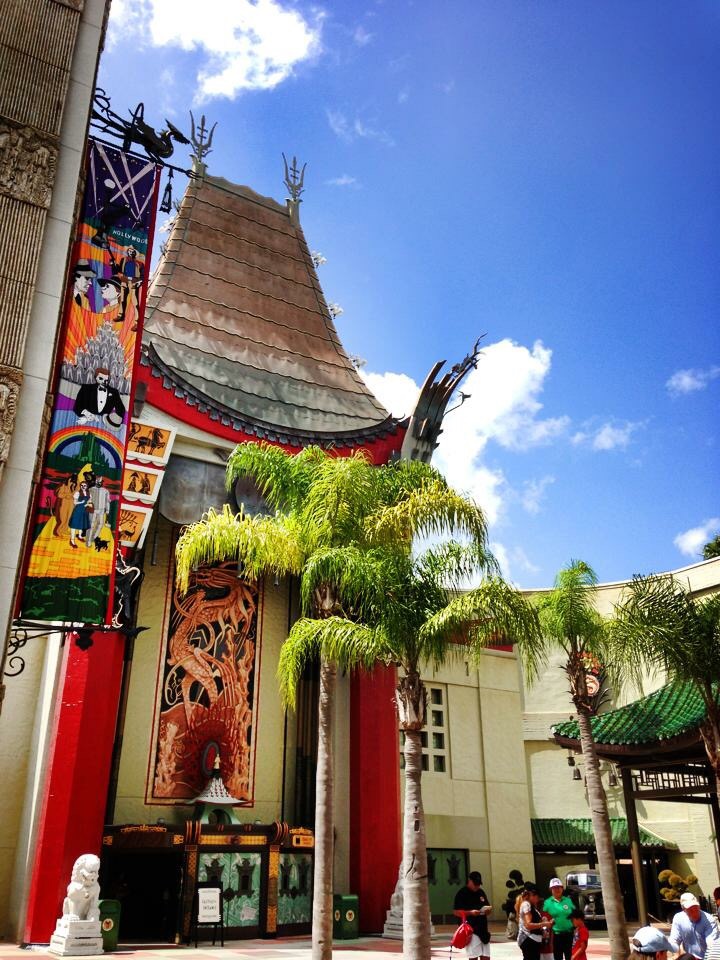 I was ready and hoping for a change to the attraction. I didn't think it would be so drastic, but I'm ok with it. I thought at the very least it would remain some sort of "Movie Ride" and just use a "2.0" moniker. New movies/scenes whatnot. But completely changing the theme to a full on Mickey Mouse ride, that caught me a little off guard!

Over the years I've uploaded several "vintage" MGM videos from my dad's VHS camcorder filmed collection. But now it's almost as if every video that was filmed before 2009 can be considered a "vintage" Hollywood Studios video. You remember when they did that holiday lights thing back in the day? Classic.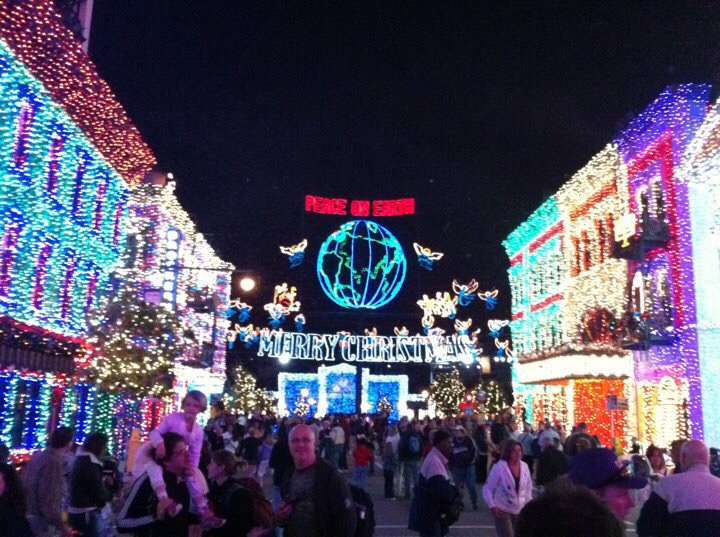 Ahem.
Anyway, here's a couple of my favorite "vintage" MGM/Hollywood Studios I've uploaded over the years. All filmed by my dad in the early 90s.
Maybe I'll run into you at Hollywood Studios someday! And maybe then it will have a different name! But until then…
Catchy catchphrase, –Mikey