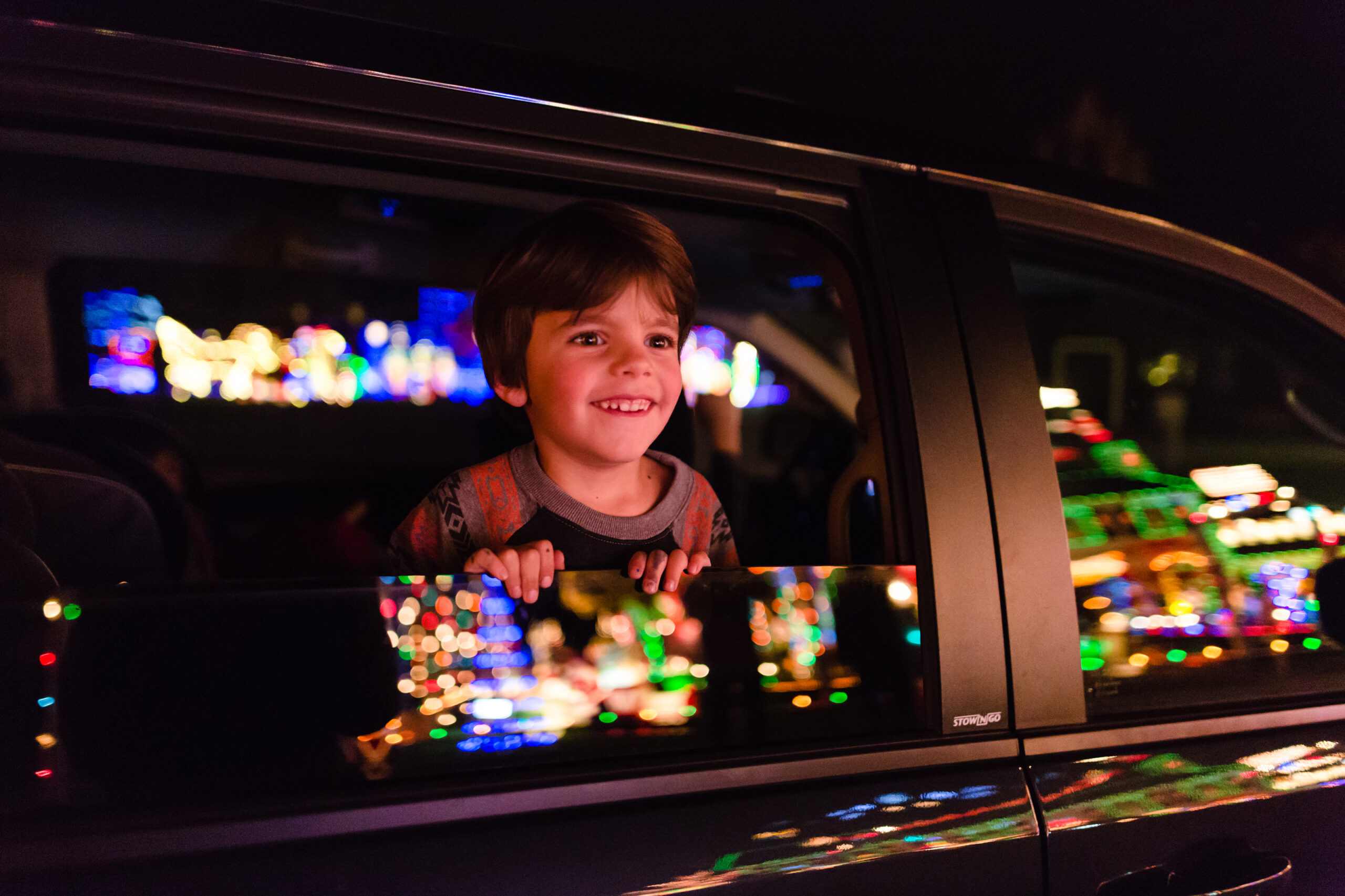 I am going to check this out in the next couple days! Here is the official release from Dezerland! -
"...It is an all-new seasonal attraction offering affordable holiday fun for all ages! Located at

Dezerland

Park

on International Drive, Christmas Nights in Lights is an immersive light show experience unlike any other presented during the holiday season in Central Florida. And, I have just the ticket for you to save $5 per vehicle to enjoy this festive experience with your friends and family!

Christmas Nights in Lights is a dazzling drive-thru light show fully synchronized to popular holiday classics tuned directly to each vehicle's car stereo on a private radio frequency. The all-new seasonal attraction will take guests through a showcase of holiday displays and more than 1.5 million "dancing" lights. Guests never have to exit their cars; they can simply sit back, relax, and take in the spectacle of the synchronized light show before them.

The attraction is now open through Jan. 1, 2023, 6 – 11 p.m., rain or shine. Per vehicle admission starts at $45. Tickets to reserve a one-hour time window to experience Christmas Nights in Lights are on sale now at www.nightsinlights.com.

Dezerland

Park

is located at 5250 International Dr, Orlando, FL 32819; entry off West Oak Ridge Road into the

park

ing lot is recommended. Stay connected on Facebook, Instagram and Twitter.

Receive $5 off per ticket / vehicle by using code GIFT5OFF when you hit this link. Hurry for the best time slots! Code expires December 15, 2022."
I will be posting my experience on Instagram and Twitter. I'll be sure to share the date and time once I have that confirmed so everyone can follow along! - Mikey