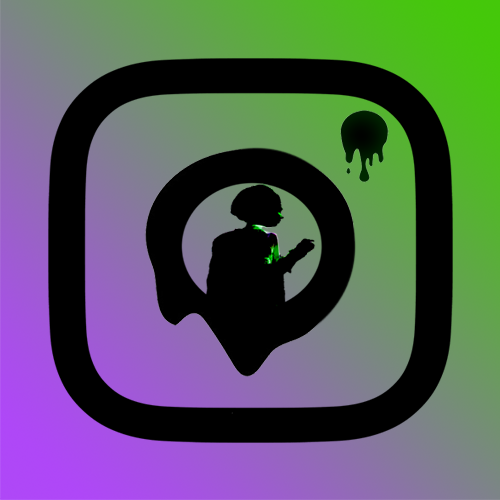 Before we get started, yes, I am aware today is April Fool's Day. And, no, I am not trying to pull a fast one. The official HHN account was going to join in on the foolish fun, and they sent out a tweet that looked like a video that wasn't loading. However, there was faint sound behind it. That tweet was deleted shortly after and replaced with this tweet:
this time for real pic.twitter.com/GTKlyH0J4E

— Halloween Horror Nights (@HorrorNightsORL) April 1, 2022
I didn't think to grab the video when I first saw it because I didn't think it was a big deal. But since they deleted it, that made me real curious! Unfortunately, when tweets are deleted, they're gone forever. But luckily I was able to still watch it on my phone because I quote retweeted it and I didn't close that window yet!
Here it is twice. The first time as it was, and the second time in reverse and slightly slowed down. In the forward version, I kind of hear "U ready?". And in the reverse version I hear, "get help ha ha ha" over and over at one part. I suggest wearing earbuds when you listen to this.
What did you hear? I know it's probably nothing and it's April Fool's Day, but it's fun to speculate! Let me know your thoughts!