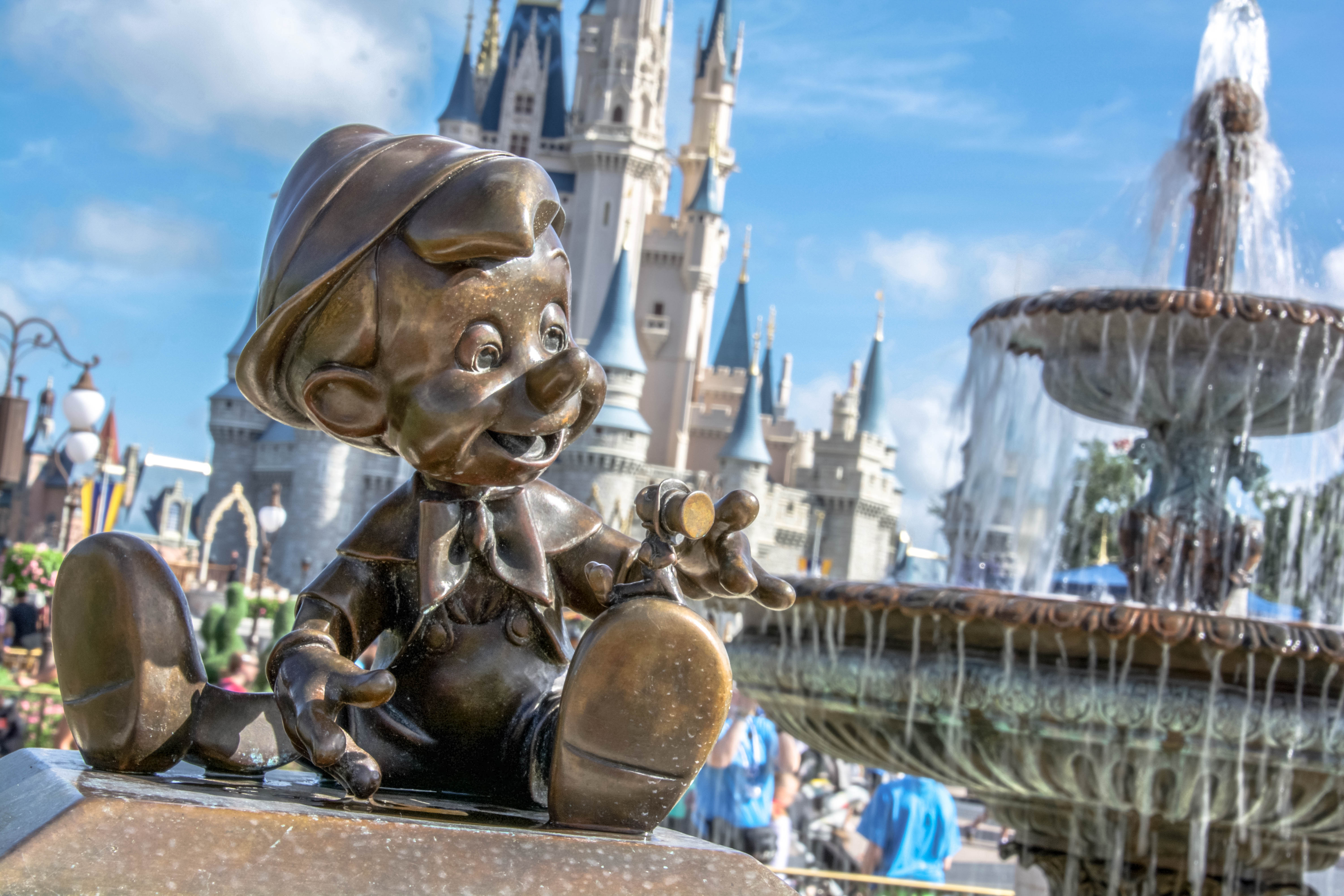 Magic Kingdom and Beyond
You might've noticed a slight uptick in photos I've been posting from Disney World recently. Truth be to told, I hadn't had a pass for quite sometime and recently was able to get one. So I've been spending more time at the mouse than the globe in recent weeks. Last week I was able to do something I don't think I've done since Harry has been alive, and that was take a solo trip to the Magic Kingdom. Or even more specific, a solo trip specifically to take photos at the Magic Kingdom. I did go on a ride or three, but for the most part, I was there to take photos.
Picture Overload
I've already posted a couple of the photos from that day on Instagram and Facebook. But here's a special look at some of those and many unseen photos that I took from the Magic Kingdom. Which photo is your favorite from the bunch? What park should I visit next? Should I go back to the MK? Let me know!