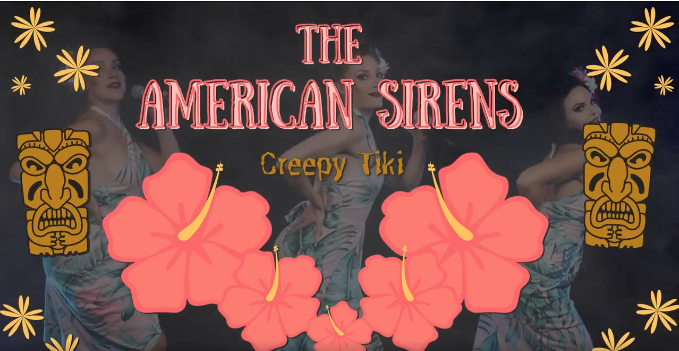 Creepy Tiki at The Dead Coconut Club
The American Sirens are now appearing at The Dead Coconut Club on select nights during Halloween Horror Nights!
Making their debut last night, it is awesome to see live entertainment at an already amazing (hopefully not) limited time offering!
Very nice! https://t.co/2Tp77276Ea

— Mayhem (@HHNstagram) September 10, 2022

Have you been to The Dead Coconut Club yet? What are you waiting for, daddy-o? Get up there for a drink before you swing on over to HHN for the evening. On the second level of Citywalk!