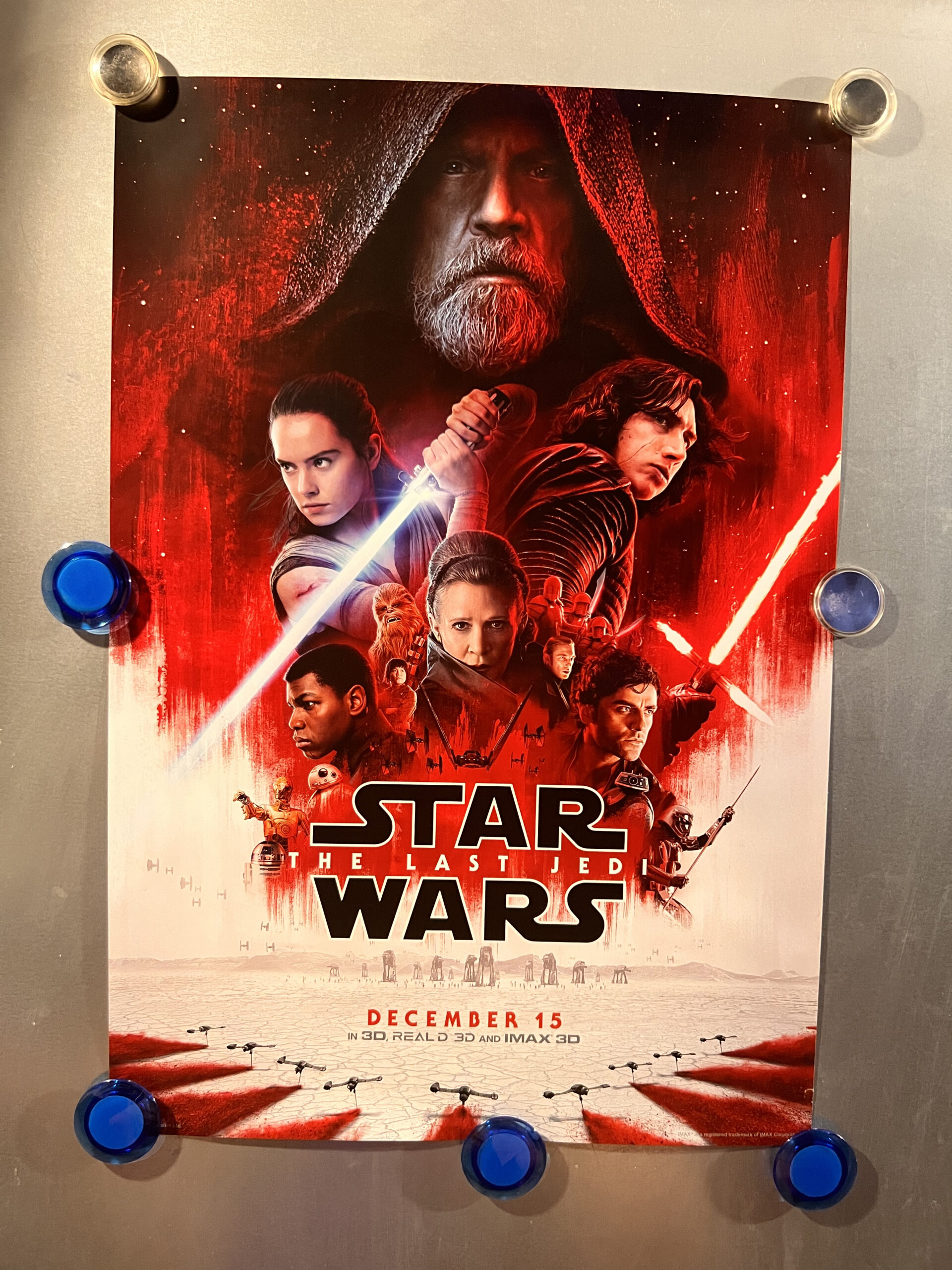 Trying to get rid of some of my posters! Until I get an idea of what people are willing to pay, I am open to offers on the first couple! I will be honest and let you know if I think you're offering too low or too much. Shipping will be $8 to cover the packing materials and actual shipping costs. Free local delivery in Orlando is also available. I can either send a PayPal invoice, or you can purchase something from my Etsy shop and I can adjust the price to include the poster (to have an actual shop related website facilitate the sale). Limited supply! Feel free to DM on whatever social network we are mutuals on or email me at [email protected]
All of the smaller ones listed here are 13 inches wide and somewhere between 19-20 inches long. None of these have ever been hung and kept rolled up in cardboard tubes. Let me know if you're interested!
rogue one (double sided)

solo (double sided)

Beckett & Lando (one poster, double sided)

QI'RA & Chewie (one poster, double sided)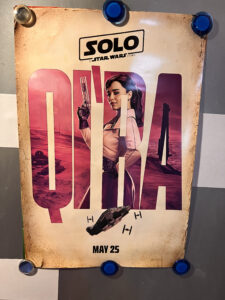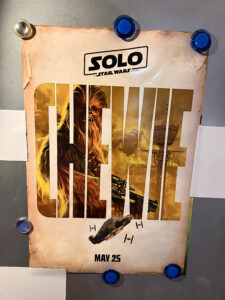 The Last Jedi (one sided)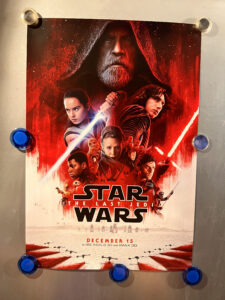 Thor Ragnarok (double sided)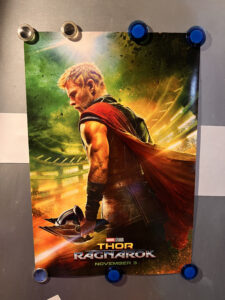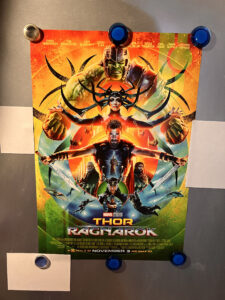 .
.
.
.
And finally, if you just wanna be super cool and thank me for the years of entertainment (HHN is right around the corner and passes are expensive this year!), you can always toss me a couple bucks through Venmo here:
https://venmo.com/u/Magic-City-Mayhem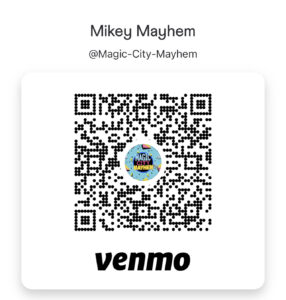 Happy Halloween!