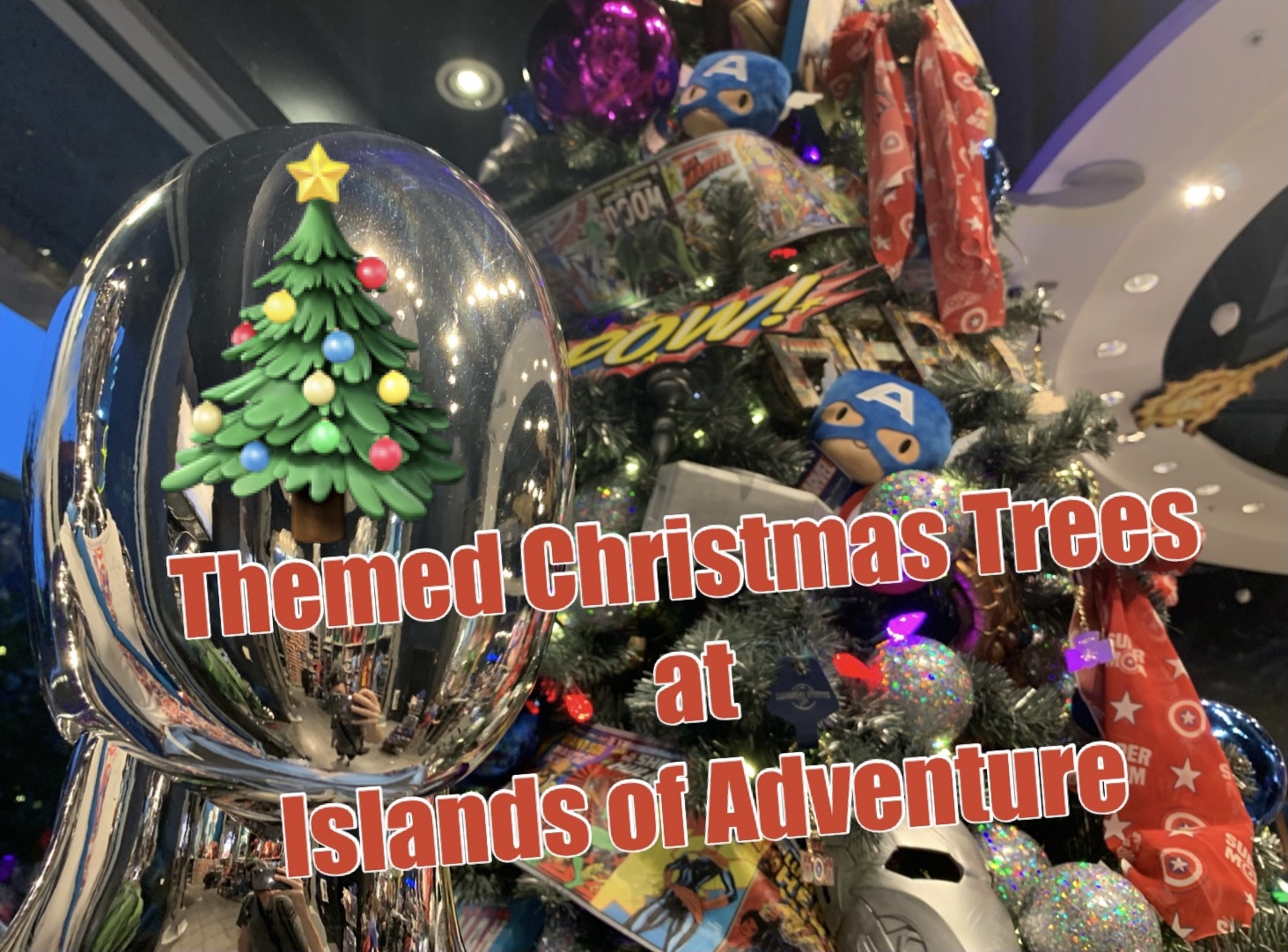 I took a walk around Islands of Adventure yesterday and discovered some themed Christmas trees were already out and on display. Universal's holiday offerings officially kick off on November 14th and run until January 3rd, 2021. Read more about what they're doing HERE. In the video below, you'll see trees themed to Marvel, Jurassic Park/World, the Grinch, and my personal favorite, an Islands of Adventure themed tree!
Most of the ornaments hanging on these trees are for sale and have price tags on them. Some of the larger items, like the IOA emblem found around Port of Entry, appears to be just a prop and not for sale.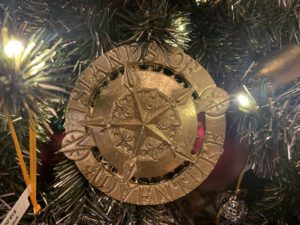 Which of these trees would you want in your living room this holiday season? Let me know! Tweet at me @magiccitymayhem!