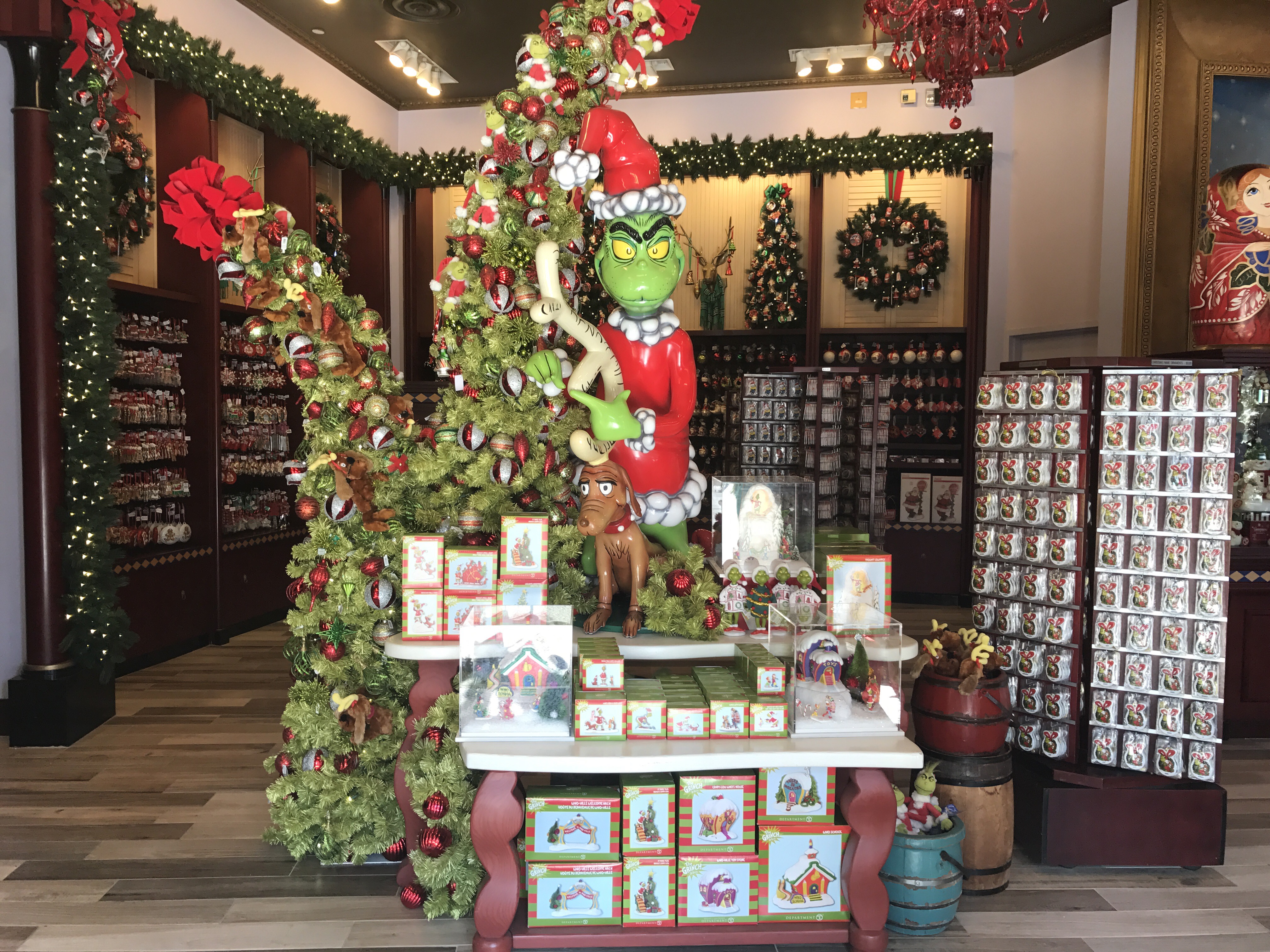 There's a Christmas centric store in almost every theme park nowadays. And the Universal parks are no exception. There's one in Universal Studios, but here we are going to look at the Port of Entry Christmas store.
Open all year long, you can find just about any sort of Christmas item that's Universal branded here. Ornaments, stockings, tree toppers, you name it!
If you're ever missing the "most wonderful time of the year" (which to me happens to be Halloween), you can stop in here to browse around and get that special seasonal feeling. This store at IOA is much bigger than the one at USF and offers a wider selection of merchandise.
What Universal Orlando Resort related holiday items would you get to help celebrate the season? Tell me down in the comments! Look for a post soon about the Christmas store over at the Studios.
Happy holidays, Magic City Maniacs! And be good for goodness sake!
^Mikey